I'm linking up with
Lambert's Lately
to share with you my Create it Thursday recent creations!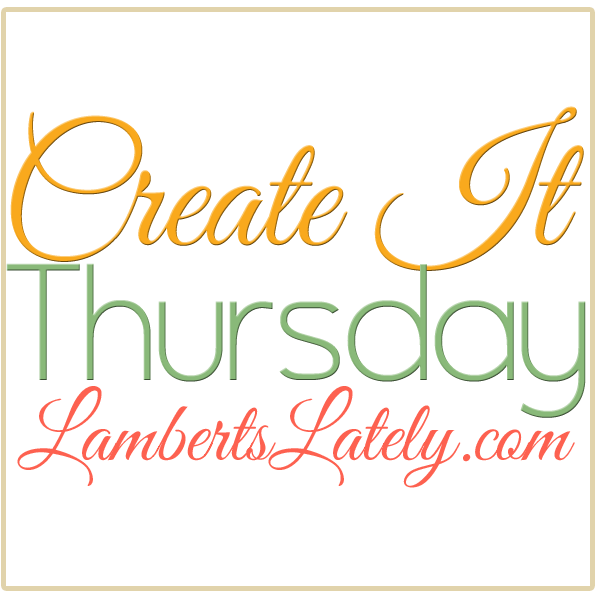 These fall activities were created for my class to practice ELA and Math skills with around this time of the year. Click
HERE
to download your fall fun!
The next creation has been a life saver for me. My hubby created this one. So that my seasonings can be close but out of the way. He remodeled our kitchen taking down the cabinets and replacing them with floating shelves so I needed a new home for my seasonings. The pantry door is the perfect place right next to the counter and stove. Absolutely luv my new spice rack! Thanks Handy Hubby.